Sunday, July 8, 2012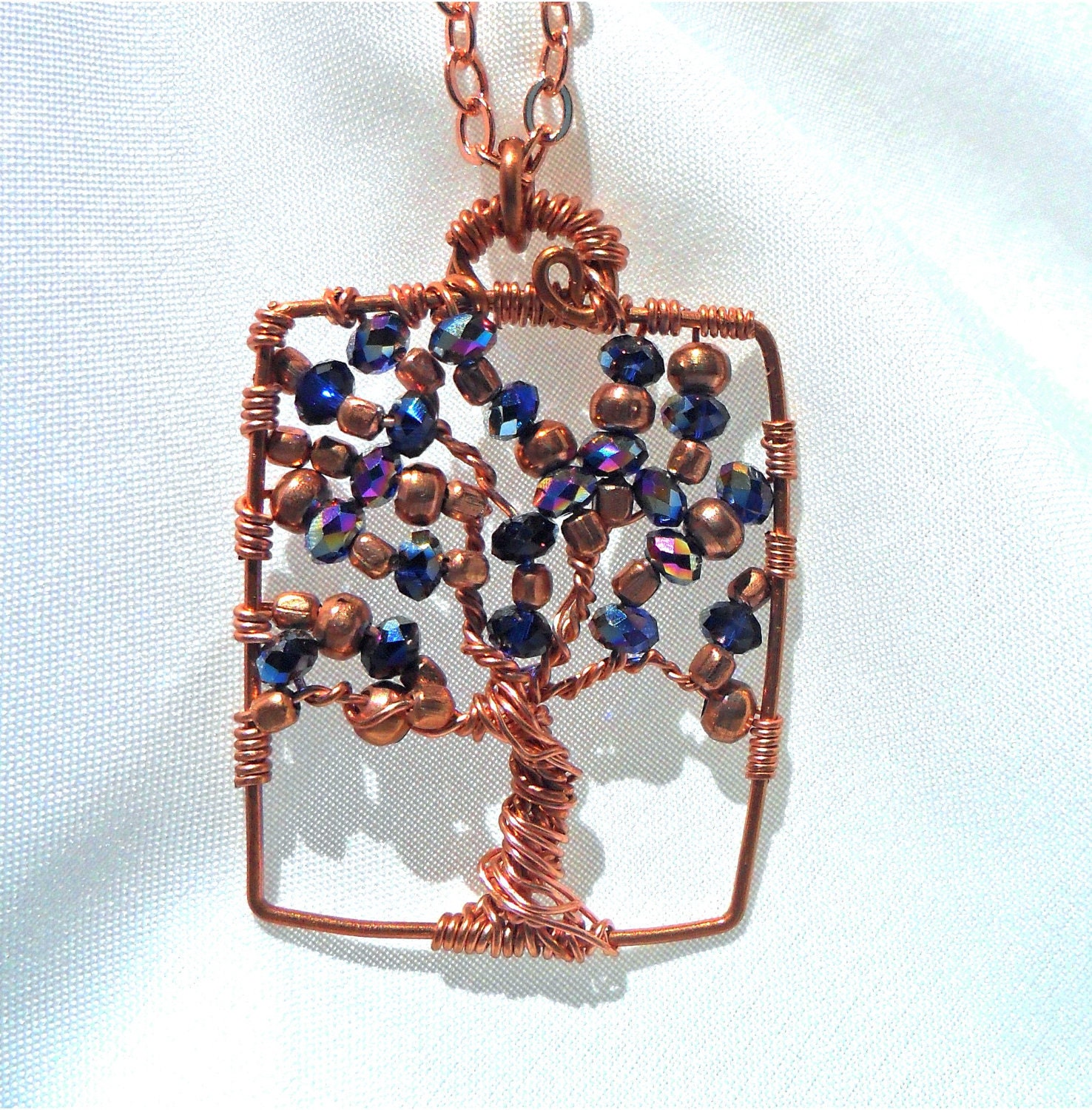 Name: Patricia Hubbard
General Location: Chico, CA
Business Name:
ChicArtistique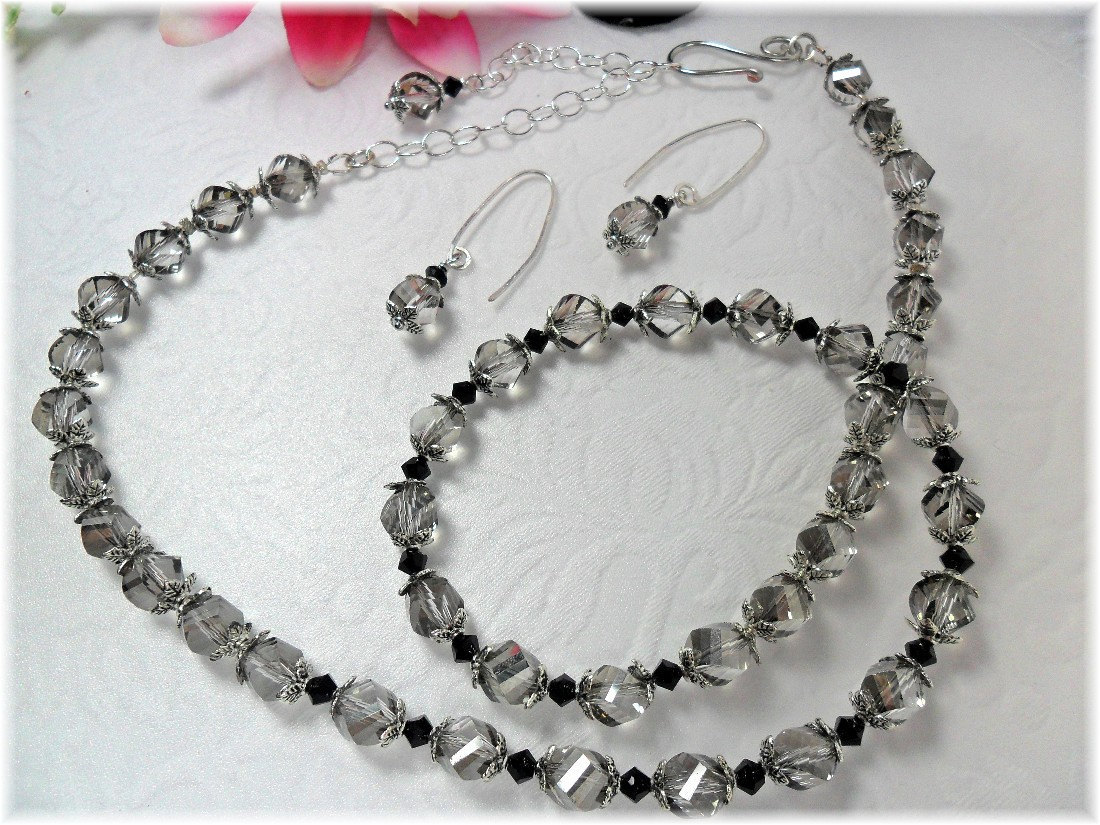 What do you create/sell?
Jewelry, lots of jewelry
What inspired your shop name?
A very good friend of mine and I did a lot of brainstorming. I had named my shop Tricia's Trinkets, but it didn't exactly work for the kind of jewelry that I made.
How long have you been creating and how did you get started?
About six years. I got started because I walked into a bead store that had just moved into a building that was once a boutique that I shopped at. I was instantly addicted. String Bead is a wonderful store with wonderful people. The girls there taught me all the techniques I have learned.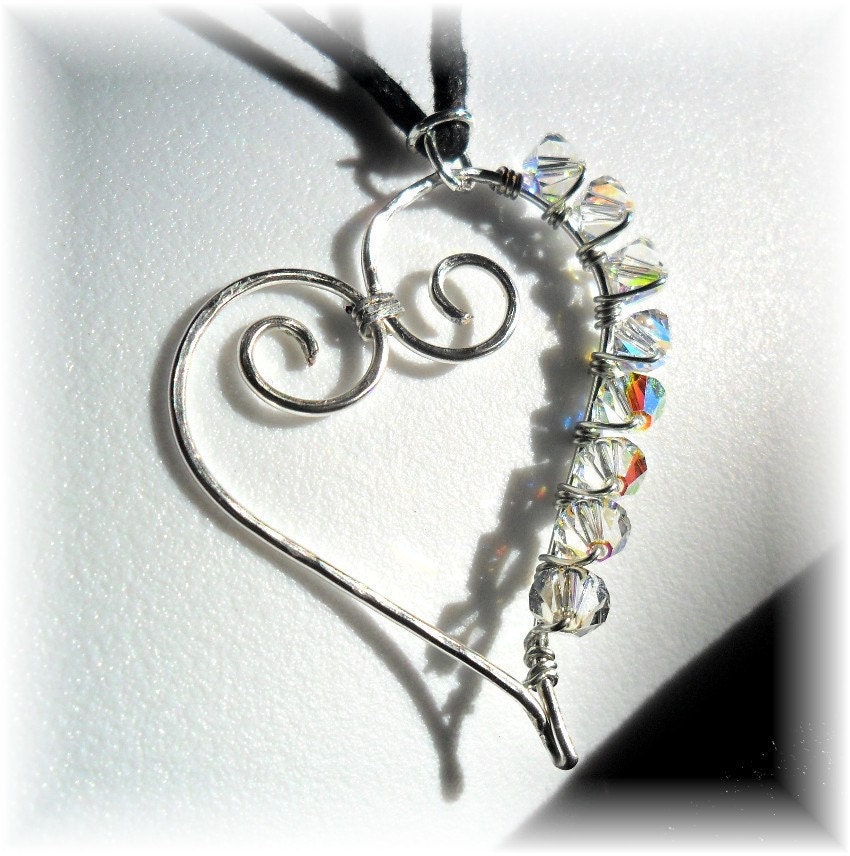 Tell us about your work space
: I have a room that is totally dedicated to my jewelry making/business. Although it does spill over to the kitchen table sometimes.
Any advice for those thinking about starting their own business?
If you are passionate about what you make and really enjoy doing it, then starting a business is a great idea.
Fun facts about yourself
: I have a little beading buddy, my doxie, Peppy. She is always keeping me company when I work ( or play ) with my jewelry. When I ask her if she likes my newest creation, she looks up at me with those big brown eyes and wags her tail. That's a yes. Right!