Monday, April 1, 2013
Feel it
Chic Artistique's Creations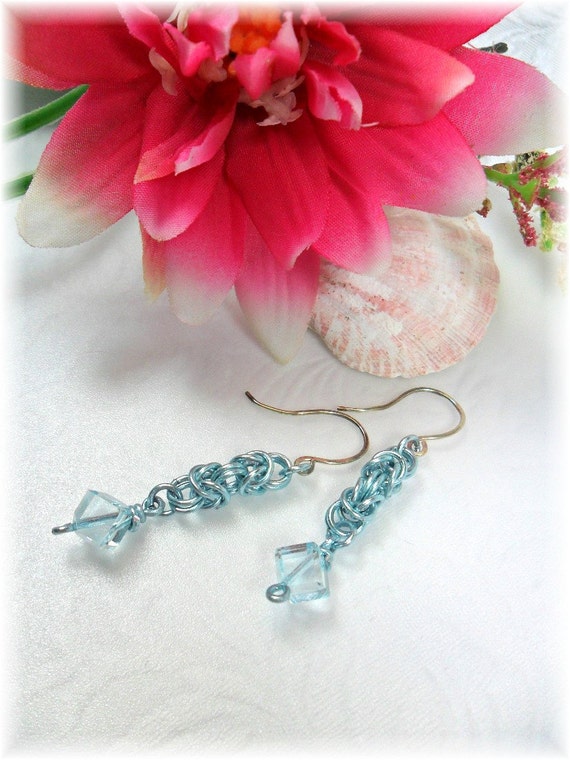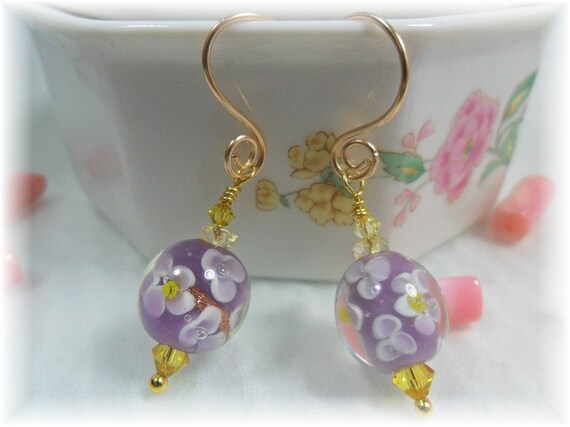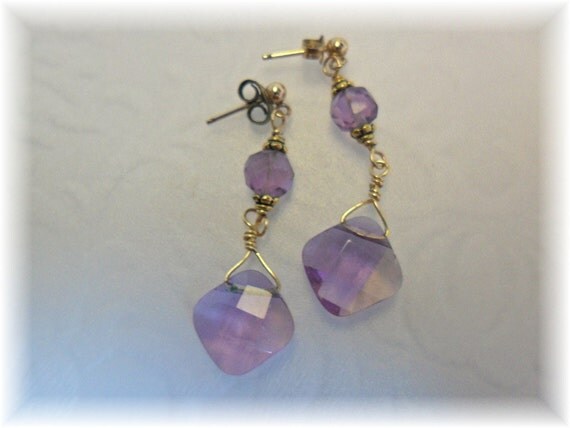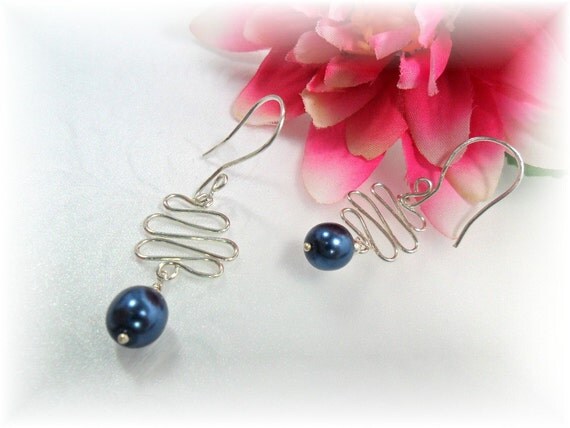 A Note from Patricia Hubbard:
After raising a family, I discovered a secret passion, an inborn talent for creating unique and elegant pieces of jewelry. It all started with a trip to the neighborhood boutique, which much to dismay, had been replaced by an intriquing bead store called 'String Bead'. The minute I walked into the store, I was instantly addicted. That is where I learned fine jewelry making techniques.

"I want to learn it all, and I will!"