Tuesday, October 8, 2013
Chic Artistique
(click to visit store)
I would like to share a few of my fav's in this shop. Patricia is a very talented artisan, and I so very much love her chainmaille creations. Patricia has so many unique pieces of jewelry, that it is hard to pic just one for a fav. Take a browse of her Etsy shop...I am sure you will fall in love, too.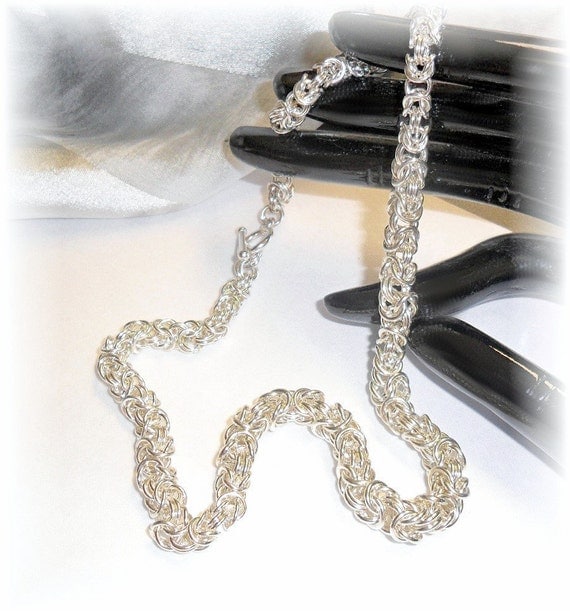 This is a substancial and exquisite Sterling Silver chainmaille necklace.
It is done in the byzentine pattern, and is made with 18 and 16 guage sterling silver jumprings.
It is a lovely necklace and it definitely makes a statement. The necklace is 18 inches long and has a sterling silver toggle closure.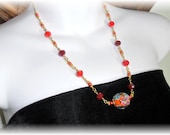 After raising a family, I discovered a secret passion, an inborn talent for creating unique and elegant pieces of jewelry.

It all started with a trip to the neighborhood boutique, which much to dismay, had been replaced by an intriquing bead store called 'String Bead'. The minute I walked into the store, I was instantly addicted. That is where I learned fine jewelry making techniques.

"I want to learn it all, and I will!"
Thank you for stopping by...and remember to "Bloom where you are planted"
Karen
JMJ Creations